Linear raises $200m for China VC fund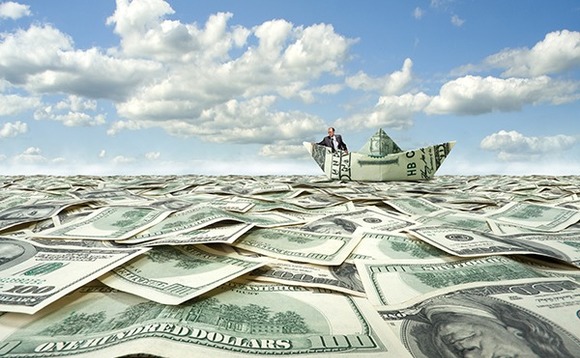 Chinese venture capital firm Linear Capital has closed its fourth US dollar-denominated fund at nearly $200 million, taking its overall assets under management to $400 million.
LPs include Asia-based asset management companies and fund-of-funds, sovereign wealth funds, three university endowments, corporates, and technology start-up founders. The vehicle was 20% oversubscribed,...