HarbourVest backs IDG renminbi fund restructuring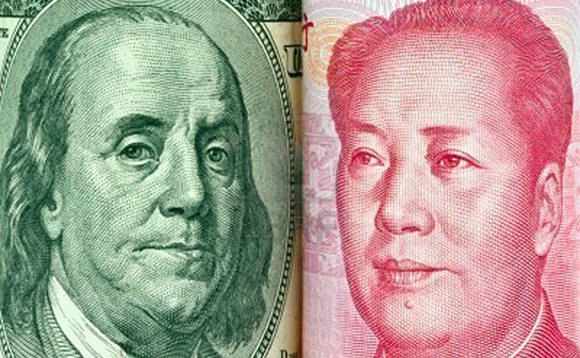 IDG Capital has completed a renminbi fund restructuring in which assets have been transferred from one local currency vehicle to another backed by offshore investors. It is the first secondary deal of its kind to use the Qualified Foreign Limited Partner (QFLP) program.
The transaction, worth $600 million, is backed by a consortium of secondary investors led by HarbourVest Partners. It enables IDG to make distributions to existing LPs – many of them government-controlled...