Iron Pillar leads Series C for Indian after-sales service player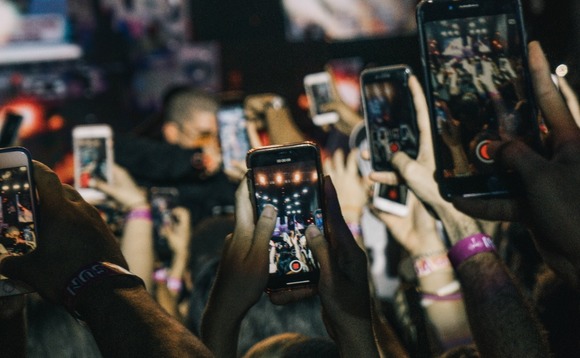 Iron Pillar has led a $23 million Series C round of funding for Servify, an India-headquartered start-up that integrates parties involved in smart device retail with a view to improving customer service experience.
The venture capital firm made the investment from a $45 million top-up facility that closed earlier this year to provide ongoing support to existing portfolio companies. Iron Pillar has been a backer...