Tencent backs Chinese healthcare cloud services platform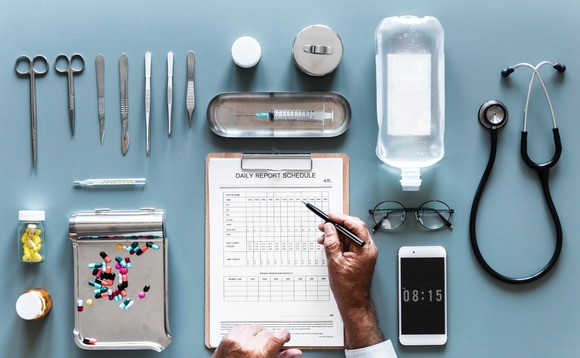 Kyee Technology, a Chinese digital medical platform has raised RMB430 million ($64 million) in a Series D round led by Tencent Holdings. Other investors include Longmen Capital, Dyee Capital and Royal Sea Capital.
According to AVCJ Research, SBCVC invested RMB55 million in the company in 2012. This was followed by a RMB93 million commitment two years later featuring CDH Investments and SBCVC. The latter returned...