Japan's 31 Ventures establishes second fund with $81m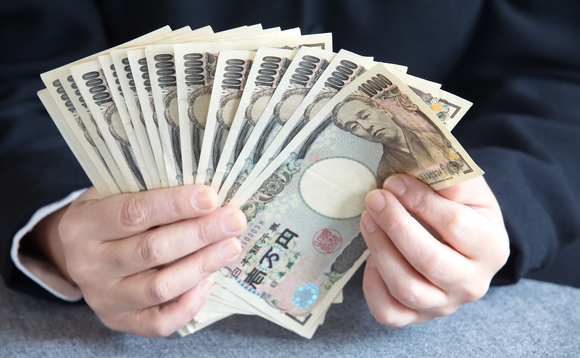 Japan-based 31 Ventures, a VC firm established by local investor Global Brain and property developer Mitsui Fudosan, has launched a second fund of JPY8.5 billion ($81 million).
31 Ventures began operations in 2016 with JPY5 billion for its debut fund, Mitsui Fudosan's first corporate VC vehicle. The headquarters are in Tokyo, where the firm also operates a co-working and events...