China Renaissance closes third US dollar fund at $600m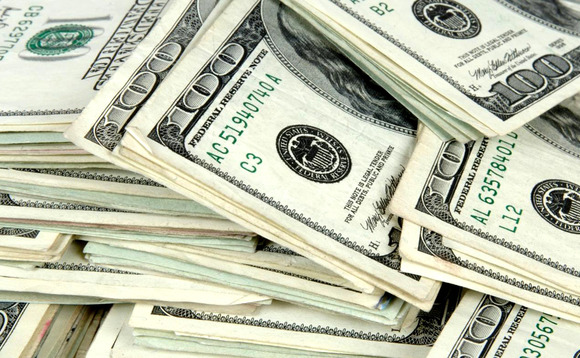 China Renaissance has closed the third US dollar-denominated fund under its flagship Huaxing Growth Capital private equity platform at $600 million.
LPs include sovereign wealth funds, commercial banks, fund-of-funds and family offices across Europe, Asia and the Middle East, according to a statement. The vehicle completed the first close in August...