China healthcare big data player LinkDoc raises $102m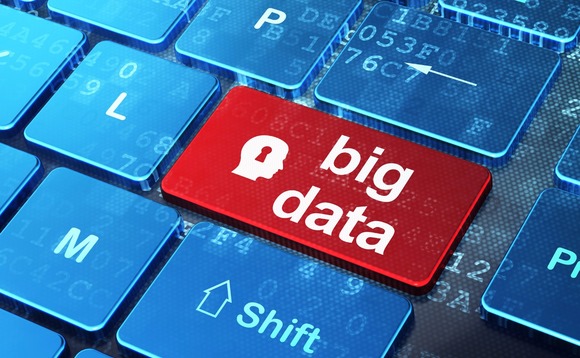 LinkDoc Technology, a Chinese healthcare big data company, has raised RMB700 million ($102 million) in an extended Series D round from CICC Capital, Youshan Capital, and iFOF, a fund-of-funds launched by CBC Capital and the Tianjin government.
LinkDoc received a RMB1 billion investment from China Investment Corporation in July 2018, according to Caixin. This was preceded by a Series B round in 2016 led by Ally Bridge Group. New Enterprise...