Vertex China closes first renminbi fund at $438m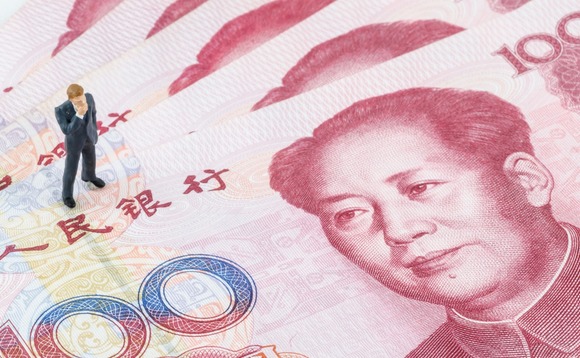 Vertex China, a VC firm affiliated to Temasek Holdings-owned Vertex Holdings, has closed its first renminbi-denominated fund at RMB3 billion ($438 million).
This marks Vertex China's formal establishment of a dual currency fund system, according to a statement. The firm, which closed its fourth US dollar fund in October last year at $275 million, now manages...