Chinese cleaning robot developer gets $22m Series B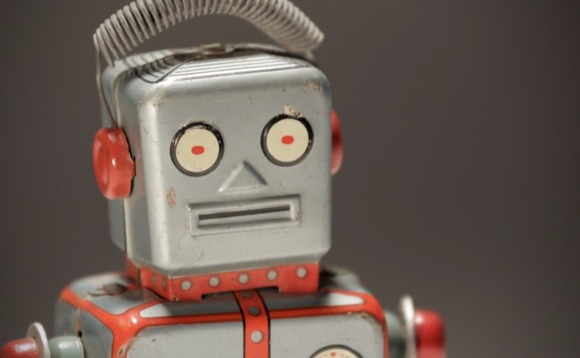 Gaussian Robotics, a China-based developer of robots used for cleaning, has raised RMB150 million ($22 million) in an extended tranche of Series B round led by Broad Vision Funds and China Capital Management.
Other investors include BlueRun Ventures, Grand Flight Investment, and Korea Investment Partners (KIP). Grand Flight led a RMB100 million Series B in March 2019, while BlueRun took the lead in the Series...