Sequoia leads Series B for Chinese coffee brand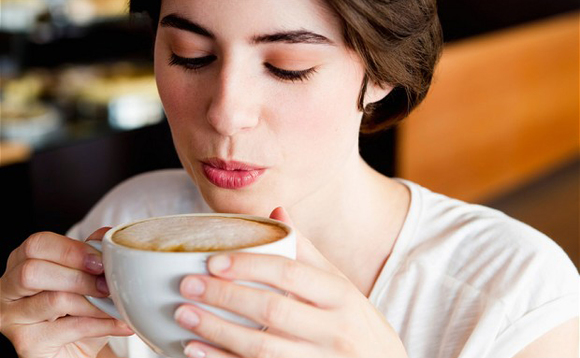 Saturnbird, a Chinese coffee brand, has raised more than RMB100 million($14 million) in a Series B funding round led by Sequoia Capital China. Existing backer Frees Fund re-upped.
The proceeds will go towards supply chain upgrades, marketing, and product development, as well as building new sales channels. Distribution is already primarily through e-commerce. Founded in 2015,...