Chinese drug developer Adlai Nortye raises $100m Series C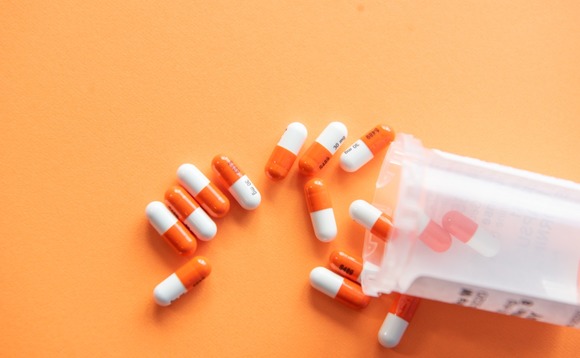 Adlai Nortye, a Chinese biopharma player specializing in cancer treatments, has raised nearly $100 million in Series C round led by Hong Kong-listed contrast research organisation (CRO) Tigermed and Shanghai-based Yingke PE.
Additional contributions came from ATCG Holdings, ICBC Asset Management, and two funds affiliated with Yingke PE, according to a statement. Founded in Hangzhou in 2016, Adlai established itself as a...