Indian GPs tip more PE industry consolidation - AVCJ Forum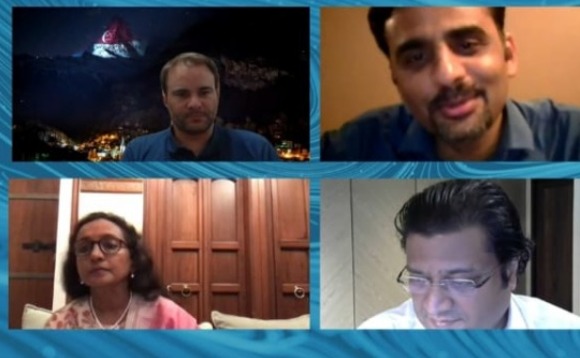 Indian private equity managers expect further industry consolidation as the survivors from the last wave refine their approaches to investment, including the slow crawl towards more control deals.
In the wake of the global financial crisis - which was preceded by a boom in India private equity fundraising and investment - many managers struggled to deliver exits. A period of consolidation ensued...