Chinese rocket developer i-Space raises $173m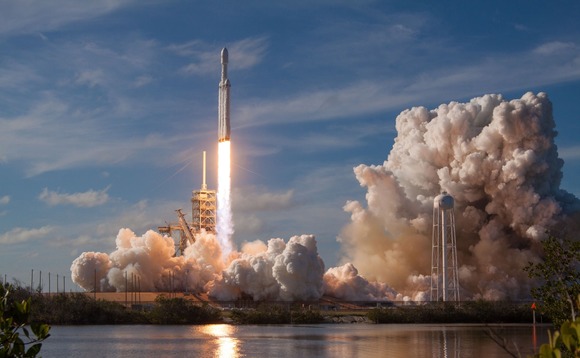 Chinese commercial rocket developer i-Space - also known as Interstellar Glory Space - has raised a RMB1.2 billion ($173 million) Series B round led by State-owned Beijing Financial Street Capital Operation Center.
This is the largest single funding round in China's commercial space field. Existing investors Matrix Partners China, CDH investments, and Spring Partners re-upped. Other backers include CICC, Tai...