China expands registration-based IPO system to ChiNext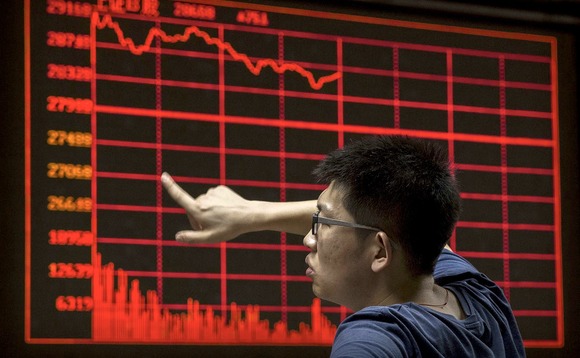 Registration-based IPOs - which rely on information disclosures rather than regulatory approvals - have arrived on Shenzhen's ChiNext board following a successful trial on the Shanghai Star Market.
A total of 18 companies listed under the new system, raising about RMB20 billion ($ 2.9 billion) with an average issuing price-to-earnings ratio of 39.3. They all rose sharply on their August 24 debut,...