Carlyle exits Korean garment manufacturer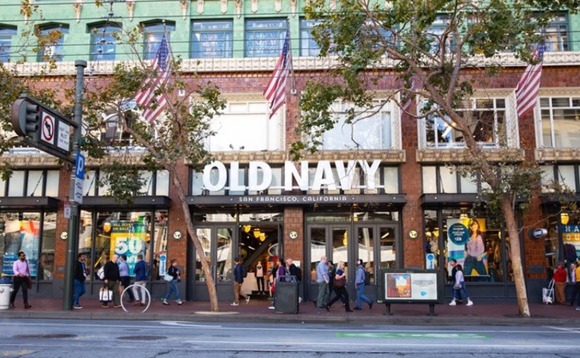 The Carlyle Group has agreed to sell its majority stake in Korean apparel manufacturer Yakjin Trading Corporation to domestic fashion giant JS Corporation for around KRW14.3 billion ($12 million).
The private equity firm acquired a 70% stake in Yakjin seven years ago at a valuation of approximately KRW200 billion. Carlyle committed capital from its 2008 vintage Asia growth fund, which closed at...