Ant Capital targets $253m buyout of Japan's Softbrain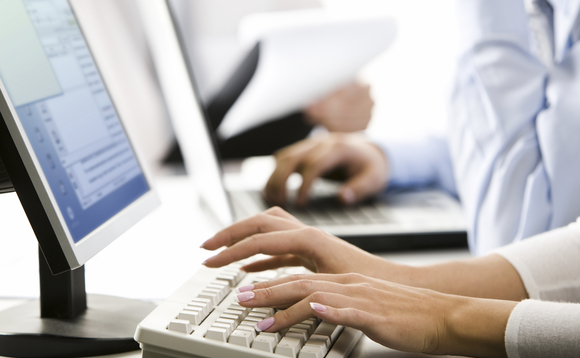 Ant Capital Partners has launched a tender offer for Softbrain, a Japanese sales and marketing software developer, that values the business at approximately JPY26.9 billion ($253.1 million).
The private equity firm is looking to acquire up to 14.64 million shares – or a 49.77% stake – for JPY871 apiece, according to a filing. This represents a 113% premium to the August 13 closing price...