Airbus Ventures sets up Japan office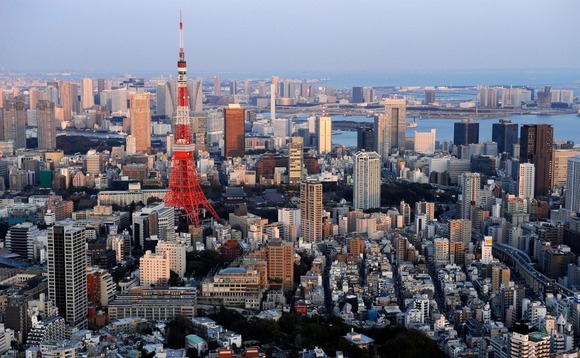 Airbus Ventures, the US-based VC unit of European aeronautics giant Airbus, has set up an office in Japan and received investment from a number of Japanese investors for its third fund.
The LPs include Development Bank of Japan (DBJ), Mitsubishi UFJ Lease & Finance, and Fuyo General Lease. DBJ, which has backed various aviation initiatives since the 1970s, said in a release that its participation...