Tencent plots merger of China live-streaming platforms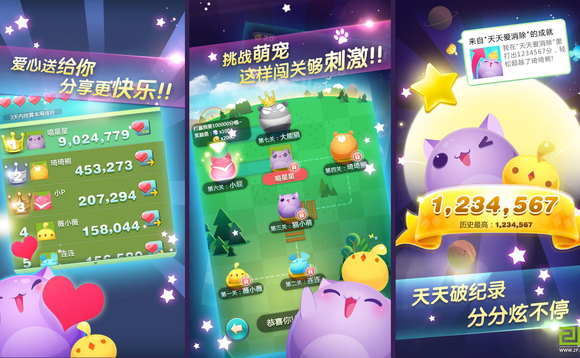 Tencent Holdings has proposed a merger of Douyu and Huya – China's two largest game-centric live-streaming platforms. Both NASDAQ-listed companies have a number of VC investors.
According to a release, this would be a stock-for-stock transaction, whereby Huya would acquire all outstanding ordinary shares in Douyu, while Douyu would receive newly issued shares in Huya. It would result...