Rocketship targets Asia with second global VC fund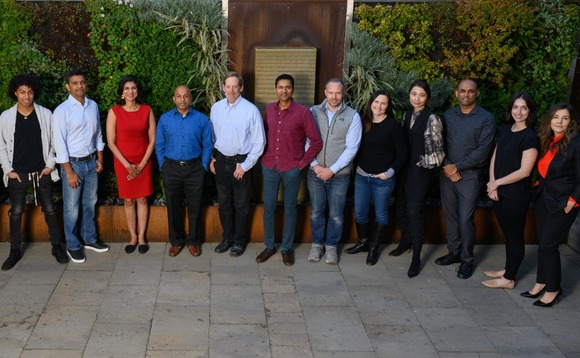 Rocketship, a US-based data science-focused venture capital firm that has backed a number of Indian start-ups, has closed its second global fund at $100 million with a strong focus on Asia.
LPs in the fund include Adams Street Partners and Vulcan Capital, a philanthropic but returns-focused firm created by the late Microsoft co-founder Paul Allen that is currently expanding into Asia. Fund...