ByteDance acquires Chinese medical platform for $72m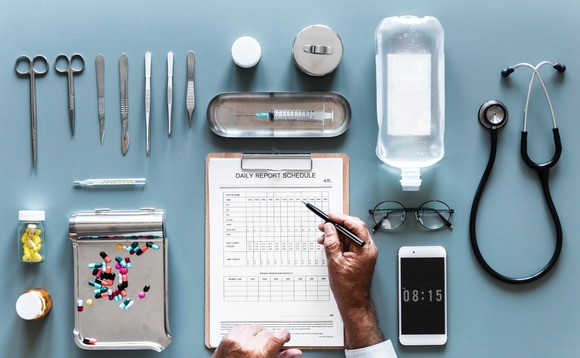 ByteDance, the PE-backed owner of TikTok and the Toutiao news aggregation service, has acquired VC-backed Chinese medical information platform Baikemy for RMB500 million ($72 million).
It will facilitate exits for Cenova Ventures and BlueRun Ventures, the latter of which led Baikemy's Series A and B rounds in 2018 and 2019. Founded in 2010, Baikemy positions itself as China's earliest...