PAI Capital invests $212m in Chinese video display business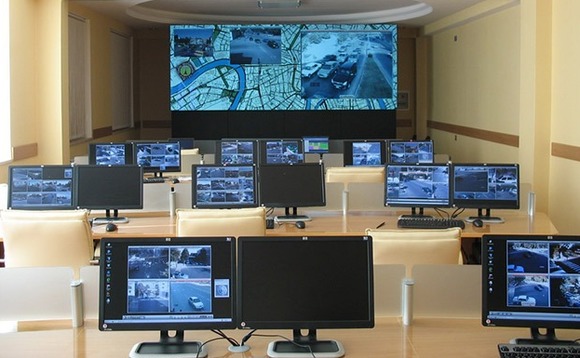 PAI Capital, a Hong Kong and London-based asset manager that primarily caters to high net worth individuals (HNWIs), has paid RMB1.45 billion ($212 million) for a 24.22% stake in Vtron Group, a Shenzhen-listed video display systems manufacturer.
A dedicated fund was raised for the deal, with PAI participating as an LP and contributing more than 99% of the capital. The general partner in the fund is Beijing Digital China Capital, a government-controlled...