India used car platform Spinny acquires rival Truebil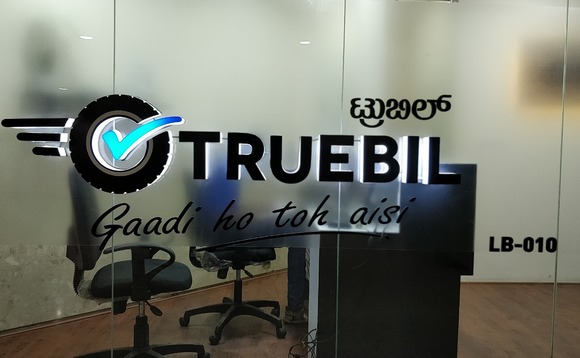 Indian online used car marketplace Spinny has acquired local counterpart Truebil, setting up several venture capital exits.
The two companies will continue to operate separately for the near term as they target different types of users. While Spinny positions itself as a platform for premium cars that command a higher price,...