China's Sherpa closes debut US dollar fund at $200m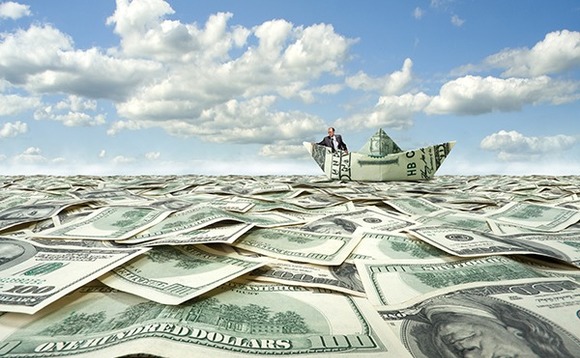 Sherpa Healthcare Partners, founded by former healthcare heads at Legend Capital, has closed its first US dollar fund at $200 million.
LPs include public pension plans, family offices, fund-of-funds, asset management companies, and other institutional investors, according to a release. Oregon Public Employees Retirement System (PERS)...