Hana invests $85m in Asia renewables platform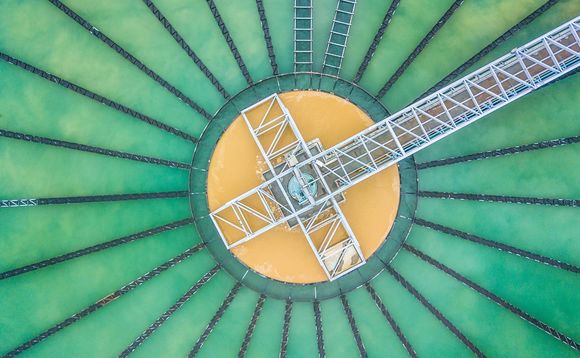 Hana Financial has invested KRW100 billion ($85 million) in a portfolio of Korean waste to energy (WTE) projects being developed by Equis Development.
Equis Development was established as part of a restructure following the sale of Equis Energy to Global Infrastructure Partners (GIP) in a landmark 2018 deal worth $5 billion. It was said to be the largest-ever...