Advantage shuffles team for succession, strategic reasons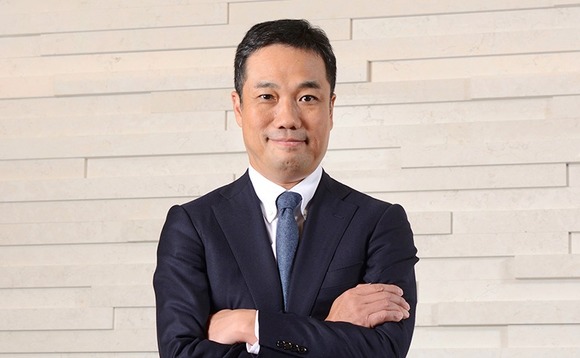 Advantage Partners has appointed Shinichiro Kita as head of its Japan buyout team as part of succession planning within the Japanese firm. The change also ties into efforts to create more synergies between the buyout operation and an expanded public markets investment strategy.
Kita (pictured), a senior partner who joined Advantage in 2003, has been running Japan buyouts on a day-to-day basis alongside Hideo Nagatsuyu for several years. His promotion formalizes this arrangement,...