Asia-IO, Wise Road invest in HK semiconductor supplier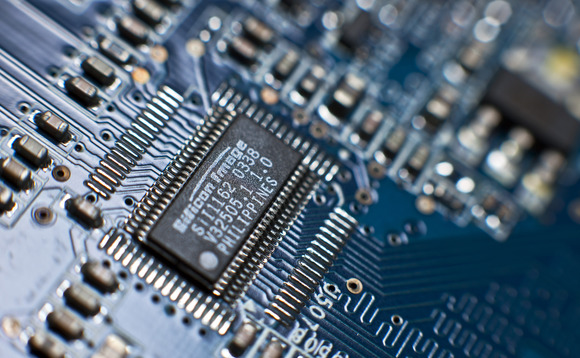 Private equity firms Asia-IO Capital and Wise Road Capital have acquired a 55.6% stake in a semiconductor packaging materials business from Hong Kong-listed ASM Pacific Technology.
They committed a combined $200 million to ASM Materials, according to a filing. ASM Pacific will retain a 44.4% holding and cease to declare the company as a subsidiary following completion of the transaction....