Oyo founder establishes VC firm in Singapore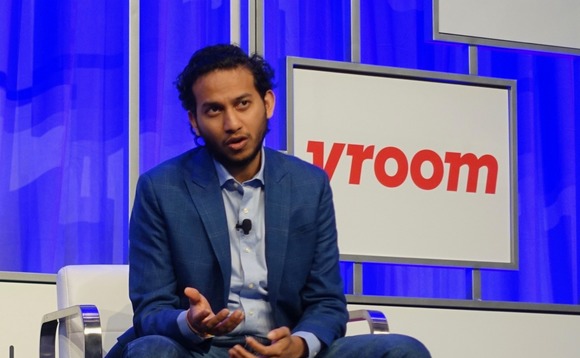 Ritesh Agarwal (pictured), the founder of Indian hotel booking platform Oyo, has launched a Singapore-headquartered venture capital firm called Aroa Ventures.
The entity is owned by RA Hospitality Holdings, a holding company that also has a stake in Oyo. The firm plans to make early-stage investments of $500,000 to $5 million in start-ups targeting the consumer,...