China launches $1.4b semiconductor fund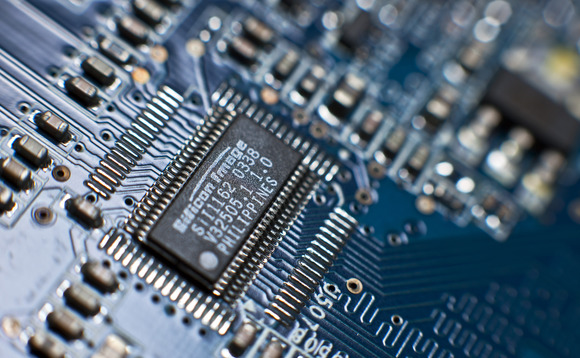 Suzhou High-tech Zone has launched a RMB10 billion ($1.4 billion) integrated circuit (IC) fund with support from local government guidance funds, corporates, and financial institutions.
The vehicle - which has secured initial commitments of RMB3 billion - will focus on investment in IC design, 5G communications, and other new-generation information technologies. Suzhou High-Tech Zone...