India looks to expand scope of Chinese app ban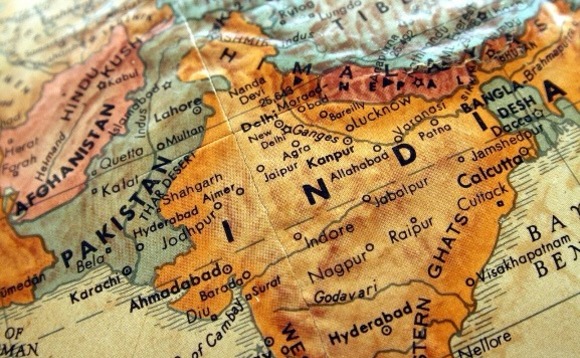 India has banned 47 more Chinese apps - saying they are clones of earlier outlawed products - and there are expectations that the crackdown could extend even further.
A full list has yet to be released, so it is unclear how many venture capital-backed companies were involved. However, numerous Indian competitors - including those with financial sponsors - are likely...