Probe into death of Indian founder reveals PE link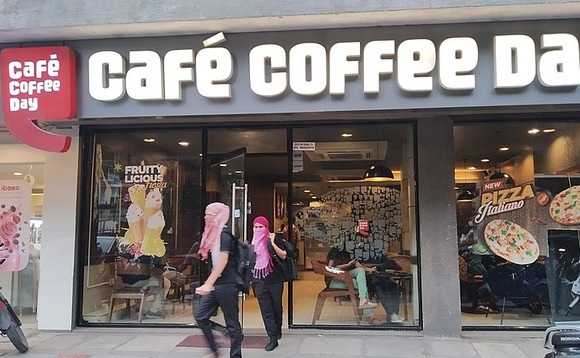 An investigation into the apparent suicide of V.G. Siddhartha, founder of Indian coffee chain Café Coffee Day, has revealed that a promise of guaranteed returns to private equity investors might have contributed to the entrepreneur's untimely demise.
Coffee Day owns India's largest network of coffee shops and has private equity backing from the likes of KKR, New Silk Route Partners (NSR) and Standard Chartered Private Equity. It raised INR11.5 billion...