Korean AI education start-up gets $41m pre-Series D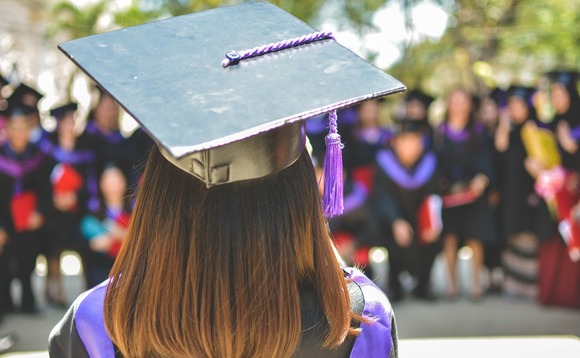 Korea Development Bank (KDB) and local private equity firms Nvestor, Intervest and IMM Investment have participated in a $41.8 million pre-Series D round for Riiid, a Korean online education platform.
The company has now raised $70.2 million since it was established in 2014. According to AVCJ Research's records, Riiid received seed funding from the Tech Incubator Program for Startups (TIPS) in 2015...