Korean strategic, financial investors back industrial AI start-up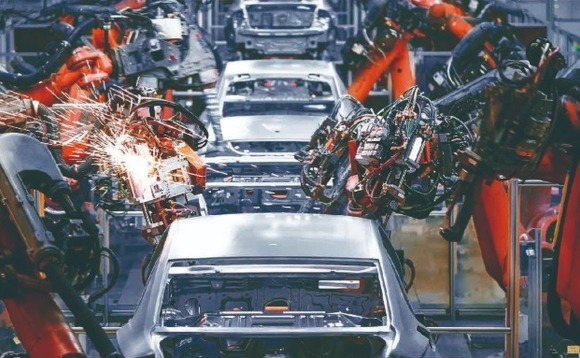 MakinaRocks, a Korean artificial intelligence (AI) start-up that helps manufacturers achieve production efficiencies through the application of deep learning technology, has raised KRW12 billion ($10 million) in Series A funding.
Strategic support came from the venture capital arms of LG Group and Applied Materials as well as from Hyundai Motor. Korea Development Bank, Daesung Private Equity, Shinhan Financial Investment, and HB...