CPE, GDS team up on China data center project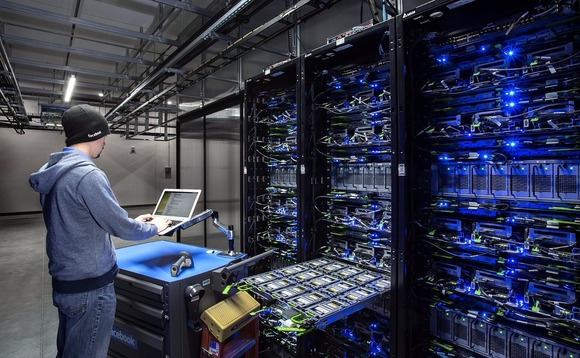 CPE - formerly CITIC Private Equity - and GDS Holdings have jointly acquired a greenfield data center project in China that will represent a RMB2.6 billion ($371 million) investment upon completion.
They will pursue the project on a joint venture basis with CPE and GDS owning 42% and 58%, respectively. CPE is making the investment through CPE Fund, a vehicle said to be managed by data center experts....