Chinese insurers to invest more in equities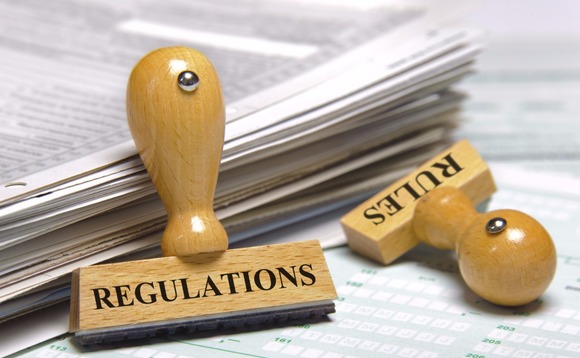 Chinese insurance companies will be allowed to increase their equities exposure to up to 45% of total assets - a move that is expected to benefit private equity.
At the end of the first quarter, insurers had RMB4.38 trillion ($628 billion) deployed in equities, according to the China Banking & Insurance Regulatory Commission (CBIRC), which announced the rule change. This equates...