OMERS acquires 20% stake in Australia's TransGrid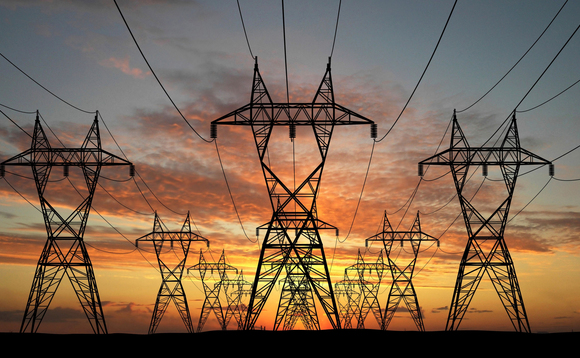 Canada's Ontario Municipal Employees Retirement System (OMERS) has bought a 20% stake in Australian electricity network operator TransGrid for an undisclosed sum.
The deal is estimated to be worth around A$2 billion ($1.4 billion). The seller is Kuwait Investment Authority (KIA), according to a release. A consortium comprising KIA, Utilities Trust of Australia,...