DCP, Qiming support China medical devices fund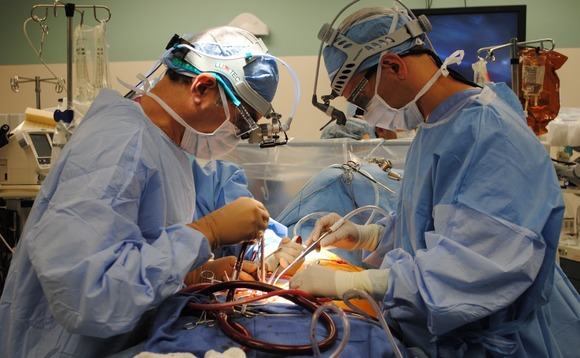 Ascendum Capital Partners, a healthcare investment firm established by DCP Capital, Qiming Venture Partners and Chinese medical devices manufacturer Venus Medtech, is looking to raise $200 million for its debut fund.
The new firm – led by Serena Shao, formerly a healthcare research analyst at Credit Suisse – will invest in medical devices businesses in the cardiovascular and lung disease treatment space. It will...