Walmart leads $1.2b round for India's Flipkart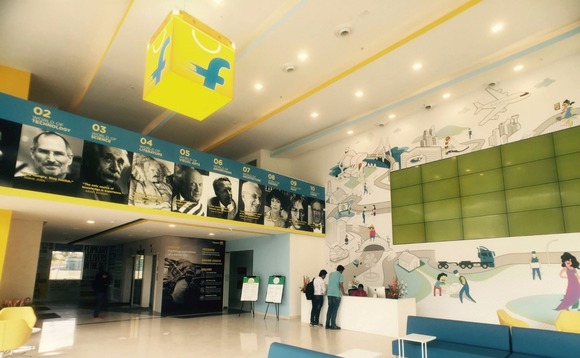 Walmart has led a $1.2 billion funding round for Flipkart, the Indian e-commerce business in which it acquired a majority stake at a valuation of $24 billion in 2018.
The company said that the round also includes capital committed from other existing shareholders, without giving names. Flipkart co-founder Binny Bansal, Tencent Holdings, Tiger Global Management, Walmart...