Luckin's chairman, PE backers removed from board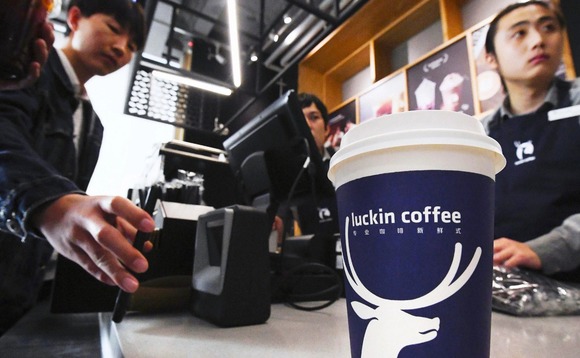 The chairman and largest shareholder in scandal-hit Chinese coffee shop chain Luckin Coffee has been removed at the second attempt. Representatives of several of the company's private equity backers have also left the board.
Earlier this month, an internal investigation confirmed large-scale financial fraud at Luckin and a special committee recommended that Zhengyao Lu be replaced as chairman. He survived a shareholder vote...