Large-cap vehicles support PE fundraising revival in second quarter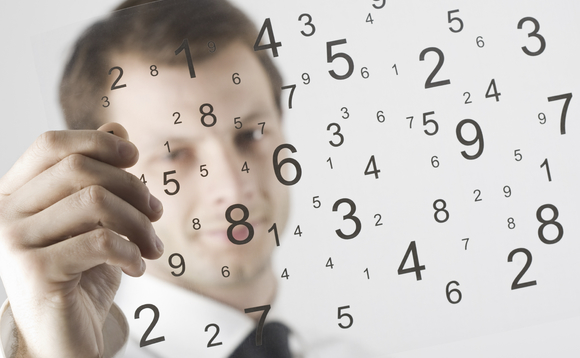 Asia private equity fundraising rebounded from a seven-year low in the first quarter of the year to reach $24 billion for April through June, but commitments were concentrated on a handful of managers.
Even though the headline total increased, the number of partial and final closes fell to 76 from 87 in the previous three months. Two-thirds of the capital raised went to three funds: the latest pan-regional...