Google commits $10b for India digitization effort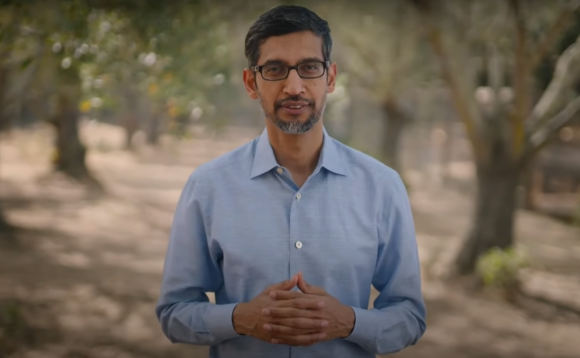 Google will launch a INR750 billion ($10 billion) fund to make equity, operational, infrastructure and ecosystem investments that seek to increase the pace of digitization in India.
Google CEO Sundar Pichai (pictured) announced the vehicle during a webcast with Indian government leaders. It will be deployed over the next five to seven years. Pichai remarked the motivation for the...