China gay dating app Blued raises $85m in US IPO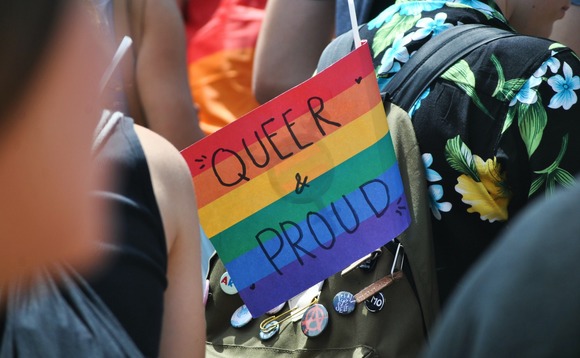 BlueCity Holdings, the VC-backed holding company for Chinese gay dating platform Blued, traded strongly after raising $84.8 million through a NASDSAQ IPO.
The company sold 5.3 million American Depositary Shares (ADS) at $16 apiece, representing the mid-point of the indicative range. Its stock opened at $27.90 on July 9 and peaked at $28 before falling...