Warburg Pincus set for part-exit from Jinxin Fertility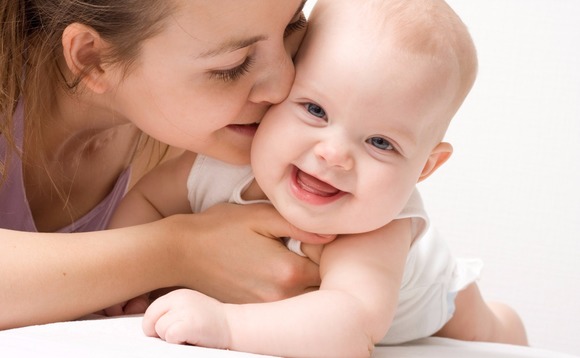 Warburg Pincus will sell an approximately 5.5% interest in Hong Kong-listed IVF services provider Jinxin Fertility for about HK$1.5 billion ($194 million) through a share placement.
The GP will offload about 134.7 million shares at HK$11.18 apiece, lowering its position from 18.4% to 12.8%, according to a filing. The private equity firm held about 22% at the time of Jinxin's IPO...