DCM raises $880m for early-stage funds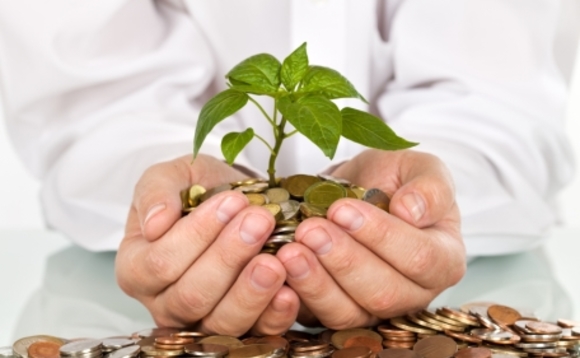 DCM Ventures has raised $880 million across two funds that will continue its early-stage technology strategy, with 70% of the capital earmarked for deployment in China.
The firm – which has teams in Beijing, Silicon Valley and Tokyo – closed its ninth flagship vehicle at $780 million. A filing dated May 2018 indicates a target of $750 million. A further $100 million...