Ashva raises $60m for India SME, start-up fund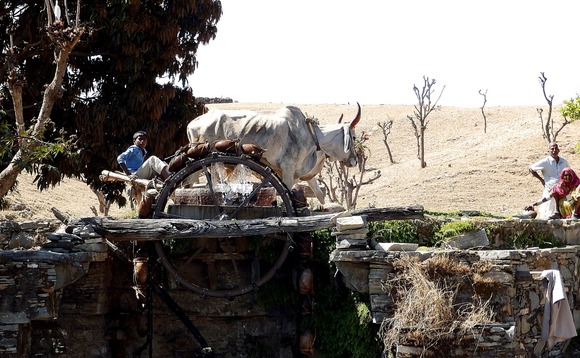 Singapore-headquartered investment firm Blue Ashva Capital has secured a first close of INR4.5 billion ($60 million) for an India-domiciled fund that will invest in small and medium-sized enterprises (SMEs) and start-ups.
The firm said it had planned to raise INR4 billion with a INR2 billion as a greenshoe option. The fund will target businesses involved in agriculture, decarbonization, catalyzing SME growth, and the...