TA Associates invests in Indian stock exchange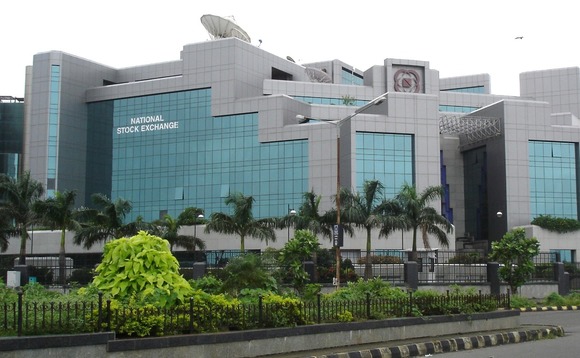 TA Associates has invested an undisclosed sum in the National Stock Exchange of India (NSE).
Dhiraj Poddar, a managing director with the firm, confirmed the deal to Business Standard. TA declined to disclose the amount nor the identity of the sellers but local media reports indicate NSE received...