Japan's J-Star acquires Pepper Lunch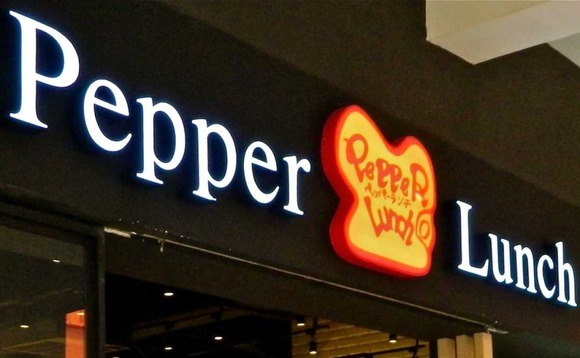 Japanese private equity firm J-Star has acquired regional restaurant chain Pepper Lunch for an undisclosed sum.
Pepper Lunch operates a quick-service model where selected steak meat is cooked in front of customers. It has 514 locations in total, with 181 in Japan and 333 overseas, with a strong market presence in...