China data storage provider XSKY raises $45m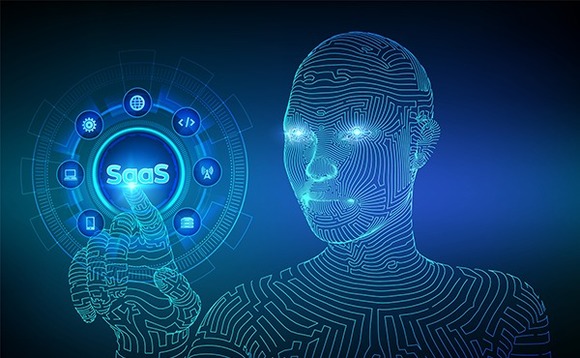 China-based data storage software services provider XSKY has raised a RMB320 million ($45 million) Series D led by China's State Owned Capital Venture Capital Fund.
Other investors include Qiming Venture Partners and Qingkong Huayi Investment, a firm associated with Tsinghua University. Founded in 2015, XSKY provides software-defined-infrastructure (SDI) products...