Carlyle invests $235m in Bharti Airtel's India data center unit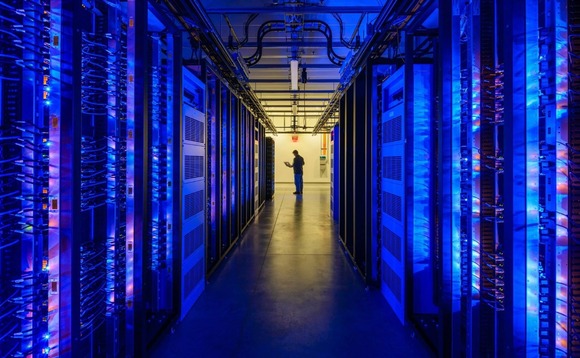 The Carlyle Group has announced its third India deal in the space of two months with a $235 million commitment to local telecom operator Bharti Airtel's data center business, Nxtra Data.
The investment gives Nxtra an enterprise valuation of approximately $1.2 billion. Carlyle will hold a 25% stake with Airtel retaining 75%. The new capital will be used to support the expansion of Nxtra's...