Carlyle to buy 20% of Piramal's India pharma business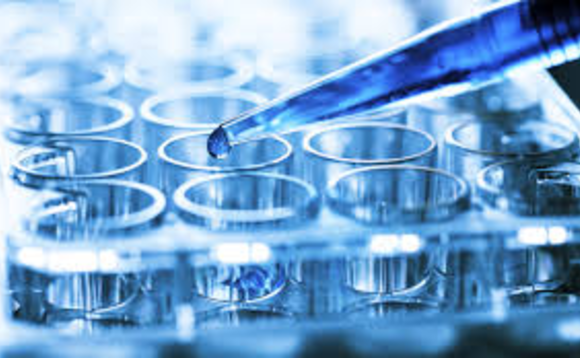 The Carlyle Group has agreed to invest approximately $490 million for a 20% stake in pharmaceutical division of India's Piramal Enterprises, which has interests ranging from outsourced drug development to an ophthalmology joint venture with Allergan.
The transaction values Piramal Pharma at $2.78 billion, with an upside component of up to $360 million depending on the company's performance over the coming year, according to a statement. The size...