Japan Industrial Partners to buy Olympus' imaging division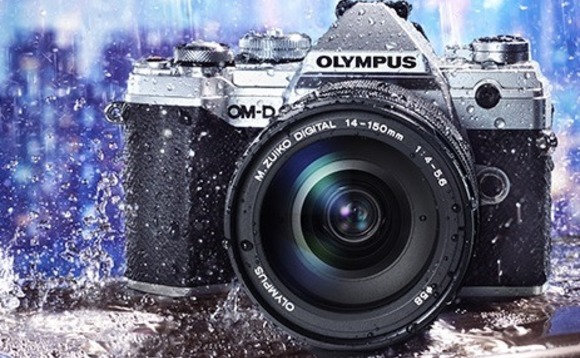 Japan Industrial Partners (JIP) has agreed to acquire Olympus Corporation's camera and lens business, which has posted losses in each of the last three years.
The size of the transaction was not disclosed. Olympus said in a filing that the divestment would result in the imaging division's corporate structure becoming more compact and efficient. This is seen...